growth & positioning marketing strategies
The world is connected through the Internet, as a result Social Medias have become one of the most important aspects of digital marketing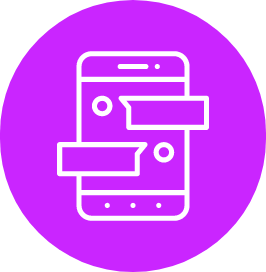 people will talk about you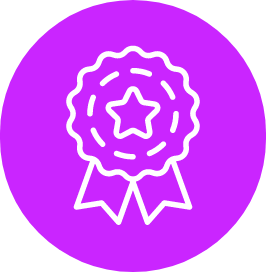 enhance your brand identity
Improve brand loyalty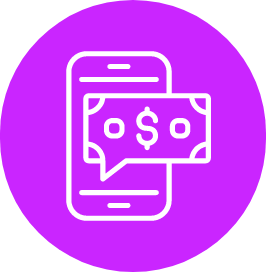 generate more sales
How Much Presence Should A Brand Have In Social Networks?
Our services are adjusted to the presence you need in social networks.
Talk to us for advice.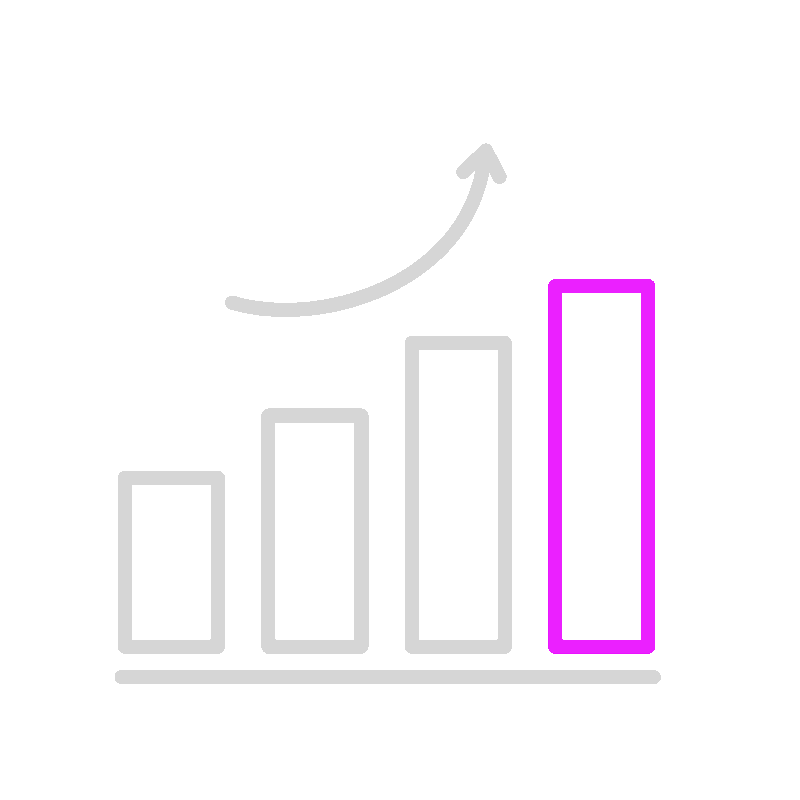 Our Google Ads marketing service is based on getting more sales and commercial contacts for your company. We have a team certified by Google to create the most suitable paid campaigns for your company.
A multidisciplinary team dedicated to taking your projects further
Less Borders!
We speak english and spanish