A brand identity that builds trust and attraction
Creating the perfect brand identity is a process
What is your purpose?
Market research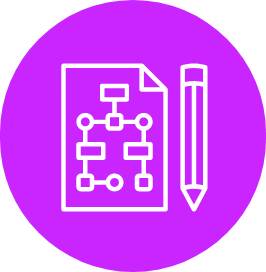 brand personality building
Logo Design
Logo Design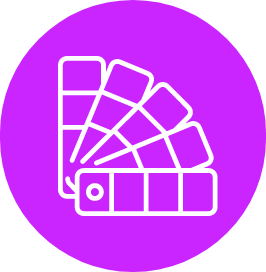 Color Palette & Typography
supporting graphics
A brand style guide is a rulebook that explains how an business presents to the world through its logo, typography and color palette and much more. We know every client is different and has different needs and budgets.
Let's talk to find the solution that best suits you.
Your brand is the complete experience that a customer has with your organization
Less Borders!
We speak english and spanish